Susan Monroe - Guitar/Bouzouki/Vocals
Susan is one of Dark Moll's founders and has been with the band from its start.  She plays guitar in both standard and drop D tuning.  Susan is also an Aikido instructor and IT specialist.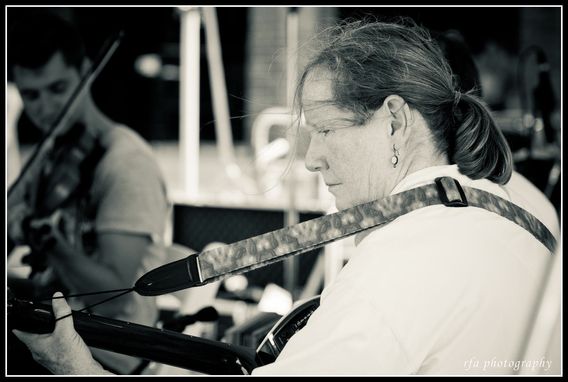 Traditional Irish music in Cincinnati
DARK MOLL has performed in the greater Cincinnati area for over 20 years.  The band is available for weddings, festivals, and special occasions.
 Founding member and guitarist Susan Monroe is joined by Tim Clarke on concertina and accordion, Kate Riker on fiddle and Corwyn Wyatt on flute, whistle and vocals. 
::For Booking info:: Email